Baird's Take on Retail Earnings
Click here for the Baird Retail Earnings Scorecard, summarizing earnings reports across the sector. In addition, below are some key themes our research team is highlighting with the earnings season largely complete:
Bifurcated results. Results are quite bifurcated across the retail landscape underscoring the divide between the "have's and have not's." Fundamental momentum is increasingly concentrated in a few areas (such as home improvement, discounters) as the secular shift to digital shopping marches on.
Department stores. On average, department store stocks underperformed after announcing earnings despite better-than expected top-line trends and reiterated F2017 guidance.
A few success stories. There are still a few bright spots where retailers have strong near-/intermediate-term growth prospects and defensible margin profiles in the face of mounting digital competition.
The market's wariness for retail remains in place. The stock price reaction in those retailers that delivered the strongest results/outlooks underscores how negative the market is on retail right now.
Depressed valuations. While current trading levels seem enticing, low fundamental visibility and investor fears over secular challenges have made bottom fishing a tricky endeavor.
Category commentary. Apparel commentary was mixed with active apparel showing continued strength. Trends in beauty remain positive, despite some retailers pointing to weakness in cosmetics and elevated discounting. Commentary around handbags indicated some encouraging signs of stabilization and improvement. Trends by region remain mixed with some positive commentary about the Southeast region.
We welcome any questions on trends and developments in the sector.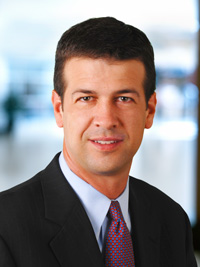 Christopher J. Sciortino
Managing Director
+1 (312) 609-4923 (Office)
+1 (312) 543-5174 (Mobile)
csciortino@rwbaird.com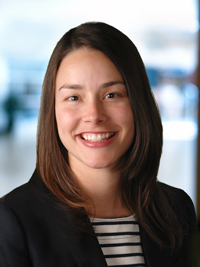 Maria Watts
Director
+1 (312) 609-4743 (Office)
+1 (651) 792-5545 (Mobile)
mwatts@rwbaird.com