Baird's Take on Retail Earnings
Click here for the Baird Retail Earnings Scorecard, summarizing earnings reports across the sector.
In addition, below are some key themes our research team is highlighting with the earnings season complete:
Strong Current Environment. The tone regarding the current environment is quite upbeat, with most companies pointing to continued sales momentum through FQ4, including solid performance for seasonal categories.
Focus on Durable Themes. From a secular perspective, active lifestyle companies are seen as a durable theme driven by ongoing shifts in consumer preferences toward healthier lifestyles, above average growth potential in emerging economies and the continued importance of brands.
Softer Outlook. Recent brand / retailer commentary and industry data points suggest softer 2019-to-date performance amid delayed tax refunds, cycling of tax cut benefits and disruptive winter weather.
Q1 2019 Drivers. The key question for FQ1 will be whether trends can bounce back enough in April such that retailers can hit sales plans and gain confidence in back-end loaded sales outlooks.
We're happy to facilitate calls with our research or banking teams on key trends. Click here to sign up to receive Baird's industry reports.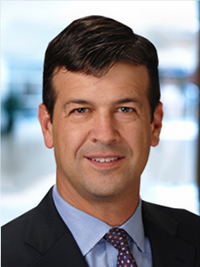 Christopher J. Sciortino
+1 (312) 609-4923 (Office)
+1 (312) 543-5174 (Mobile)
csciortino@rwbaird.com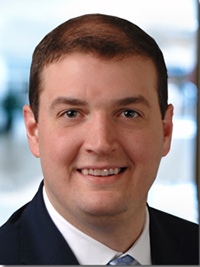 Ryan Brunker
+1 (312) 609-4679 (Office)
+1 (219) 508-5490 (Mobile)
rbrunker@rwbaird.com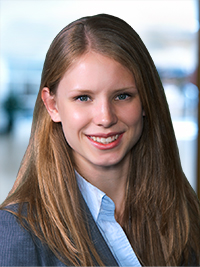 Katie Kasper
+1 (414) 298-5991 (Office)
+1 (414) 899-6000 (Mobile)
kkasper@rwbaird.com