Baird's Take on Retail Earnings
Click here for the Baird Retail Earnings Scorecard, summarizing earnings reports across the sector.
In addition, below are some key themes our research team is highlighting with the earnings season largely complete:
Current backdrop. The current backdrop is widely viewed as strong, with favorable trends across employment, income growth and consumer confidence to go along with bullish CEO commentary, clean channel inventories and positive holiday data points so far, including cold weather.
Solid fundamentals. Big picture, fundamentals remain solid, with no management teams raising red flags regarding the holiday demand backdrop. Rather, it's macro fears (is this as good as it gets?) that are driving a sell-off in a sector that has held up relatively well YTD.
Consumer spending. Softline spending growth remains healthy (tracking +4.8% YTD)—on pace for the best year since 2011. Data is generally consistent with the positive tone from retailers on recent earnings calls.
Selective approach. The best opportunity near term is to still own/buy athletic names with identifiable catalysts, well-positioned outdoor/lifestyle brands with visible drivers and names trading at a discount.
We're happy to facilitate calls with our research or banking teams on key trends. Click here to sign up to receive Baird's industry reports.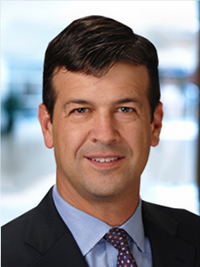 Christopher J. Sciortino
+1 (312) 609-4923 (Office)
+1 (312) 543-5174 (Mobile)
csciortino@rwbaird.com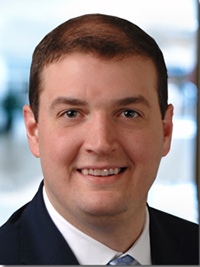 Ryan Brunker
+1 (312) 609-4679 (Office)
+1 (219) 508-5490 (Mobile)
rbrunker@rwbaird.com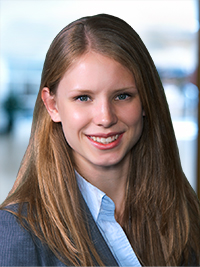 Katie Kasper
+1 (414) 298-5991 (Office)
+1 (414) 899-6000 (Mobile)
kkasper@rwbaird.com