Video Testimonials
Bucketfeet, Inc.
Raaja Nemani, Co-Founder of Bucketfeet, Inc., on how Baird's understanding of his vision and deep knowledge of potential buyers helped him grow his business.
Batteries Plus Bulbs
Russ Reynolds, CEO, discusses how Baird Global Investment Banking's honesty and work ethic facilitated the sale of his business.


Lucky Strike Entertainment
Steven Foster, CEO of Lucky Strike Entertainment, on how Baird's experience, culture and commitment helped him grow his business.
Baird's Commitment to the Sportsman Industry
Baird's Sportsman clients share thoughts at the 2018 Shot Show Reception on how Baird continues to be a market leader in the sector.
GSM Outdoors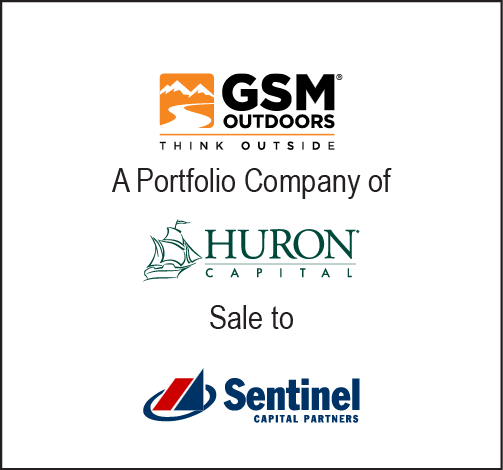 Fox Factory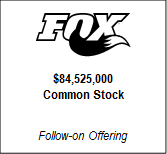 The transactions listed above were selected for their relevance to our Global Consumer experience and do not represent all Baird transactions. View rwbaird.com/investment-banking for a full list of transactions.