Baird's Take on Retail Earnings
Click here for the Baird Retail Earnings Scorecard, summarizing earnings reports across the sector.
In addition, below are some key themes our research team is highlighting with the earnings season complete:
Pockets of strength. Handbags have been soft, but logo/innovative products have been working. Beauty decelerated but has strength in some areas of prestige, while hair care has been resilient. Luxury and fashion footwear are having a moment. Retailers with wider competitive moats and disruptive consumer brands are seeing the strongest top-line momentum and market share gains.
Continued macro overhangs. Big picture, macro overhangs (tariffs, questions on underlying health of consumer/cycle) continue to pressure valuation, and any less-than-perfect reports are being met with major sell-offs.
Weather and spending. Many companies are finding it difficult to determine how much of the industry traffic weakness post-Easter can be attributed to weather vs. a slowdown in underlying spending.
Omni-channel convenience. Retailers continue to scale various omni-channel capabilities ("buy online pickup in-store," faster delivery options) in order to make the shopping experience more convenient and seamless for consumers.
We're happy to facilitate calls with our research or banking teams on key trends. Click here to sign up to receive Baird's industry reports.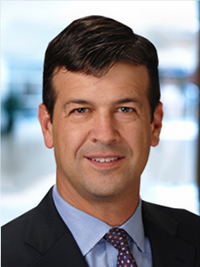 Christopher J. Sciortino
+1 (312) 609-4923 (Office)
+1 (312) 543-5174 (Mobile)
csciortino@rwbaird.com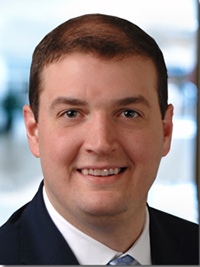 Ryan Brunker
+1 (312) 609-4679 (Office)
+1 (219) 508-5490 (Mobile)
rbrunker@rwbaird.com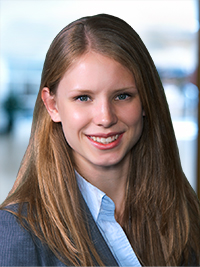 Katie Kasper
+1 (414) 298-5991 (Office)
+1 (414) 899-6000 (Mobile)
kkasper@rwbaird.com