The Story: Finding the Right Partner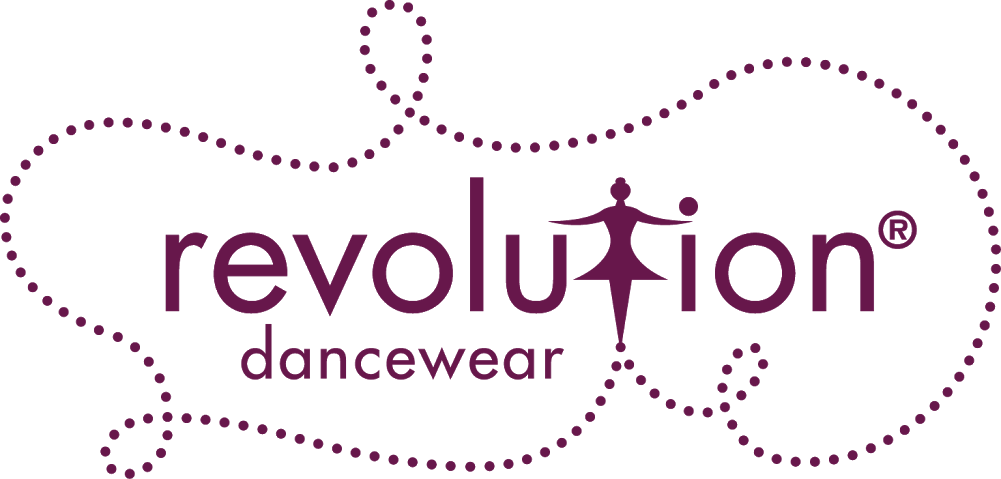 Baird's Consumer Banking Team facilitates the successful sale of Revolution Dancewear, a leading provider of shoes, dancewear, and costumes to thousands of dance studios across the country.
Transaction Overview
Subsequent to acquiring Revolution in 2010, Incline Equity meaningfully transformed the platform under its ownership:
Launched a highly complementary and profitable competition costume product line
Completed three add-on acquisitions, including geographic expansion into Europe
Recruited a new CEO, CFO, and CIO to lead the company into the next phase of growth
Launched an online portal enabling studios to efficiently sell products to dancers via custom eCommerce micro-sites
After seven years, Incline had fulfilled its investment objectives and sought to exit its position in Revolution at a premium valuation.
A Successful Outcome
After conducting a sale process coordinated by Baird, Incline identified a partner that was a perfect fit along a number of critical dimensions:
Alignment with Revolution's strategy to drive growth in the U.S. via exclusive partnership with the dance studio channel
Conviction in numerous organic growth initiatives, such as the new eCommerce platform and outbound salesforce in the U.S. and vast upside in Europe
Synergistic M&A skillset in the pursuit of growth via consolidation of the fragmented global dancewear market
Incline realized its investment in Revolution with a significant return and the confidence that Baird's sale process had maximized valuation.
How Baird Facilitated This Transaction
As the exclusive financial advisor to Incline Equity, Baird leveraged its extensive expertise as the most active M&A advisor to the uniforms and apparel sector to create a successful outcome for all parties.
Unparalleled relationships with strategic and financial buyers. Baird has invaluable insights from ongoing dialogues with key decision-makers at the most relevant buyers.
Thoughtful positioning of the opportunity. Baird leveraged its sector expertise and feedback from numerous completed deals to articulate Revolution's most impactful attributes to maximize buyer engagement and valuation.
Thorough advance preparation. Baird led critical process elements including presentation coaching for management, 3rd party Quality of Earnings (QofE) and market study reports, a detailed financial model and granular transaction level data.
A comprehensive, efficient sellside process. Baird designed a process that balanced high-touch dialogues with the most well-qualified buyers with a broad outreach to confirm full market discovery – all while minimizing the demands on the client.
Expert management of competitive dynamics. Baird cultivated and maintained a highly competitive process throughout the transaction, maximizing the options available to the client.
Contact Baird's Consumer team to discuss this transaction, the current conditions in the M&A market and our expertise in the uniforms and apparel sector.
Baird's Consumer Team
Other Relevant Baird-Advised Transactions in the Uniforms and Apparel Sector
One of the most active advisors in the category, Baird advised on each of the following transactions.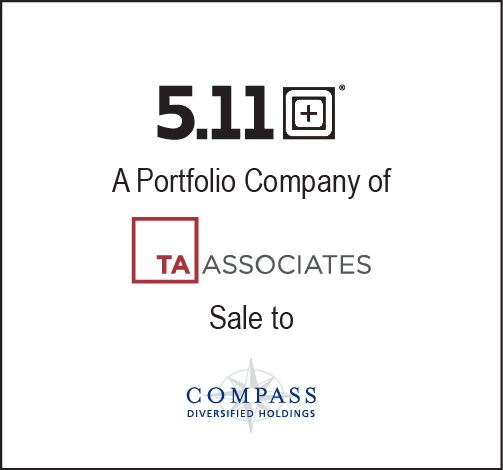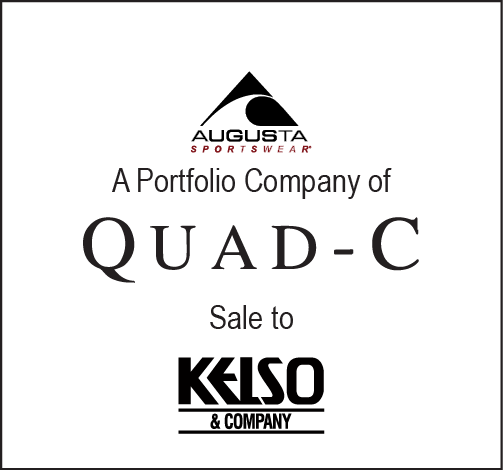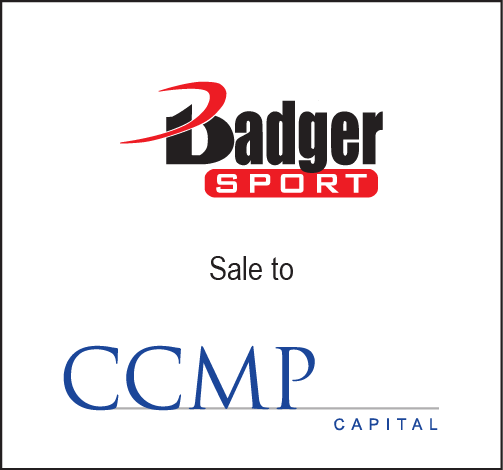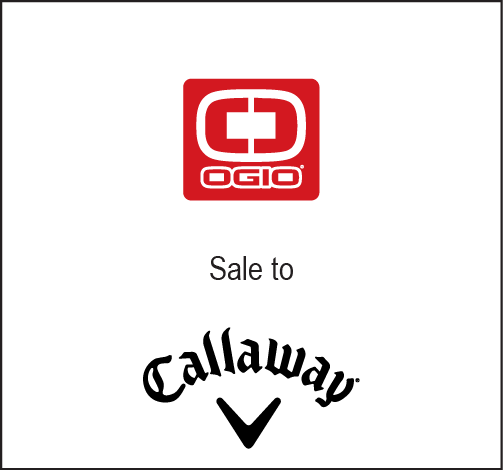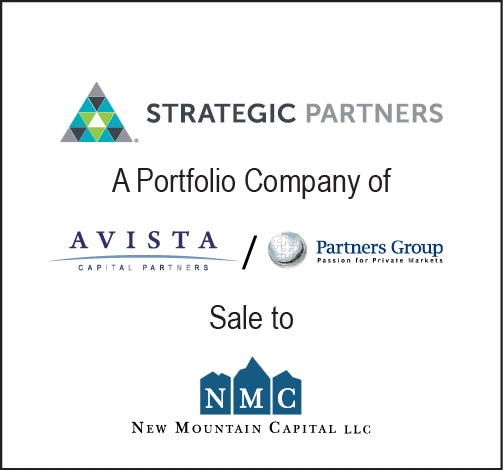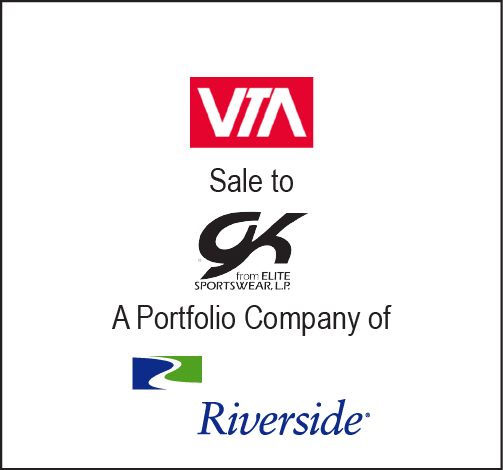 The transactions were selected for their relevance to our Global Industrial experience and do not represent all Baird transactions. View our website at rwbaird.com/investment-banking for a full list of transactions.